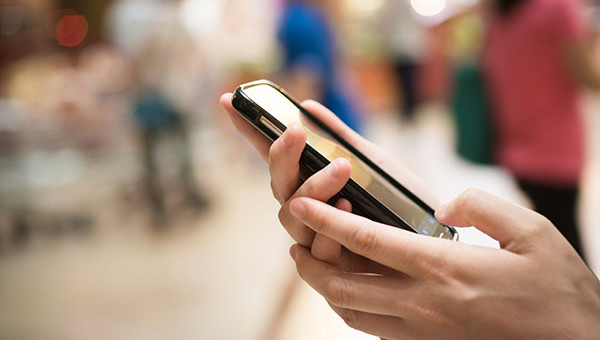 It's hard to process that it has been six years since Watermark Consulting started their Customer Experience ROI study. But as the years roll by, the case only becomes more fascinating.
Think about it and ask yourself – "Is customer experience truly critical to our business?" Although the obvious answer for most people would be an emphatic yes, I believe many of us have lost sight of what this truly means. Now, ask yourself if you trust that your brand is a leader in customer experience excellence. This question is a bit tougher, and the answer may act as somewhat of a wake up call.
This question is fundamental to Watermark's research. They observed the financial performance of experience leaders and compared it against the S&P 500 Index, as well as experience laggards, and the chart below tells you all you need to know.
Consumers praise brands that form customer-centric journeys. This is because they remove (or at least mask) internal organizational complications in an attempt to deliver frictionless experiences that cater to the consumer at every phase of the lifecycle.
Digital offers a major channel for building such experiences. The trick, and it's not an easy one, is to look beyond limiting organizational boundaries. Try to see your brand through the eyes of your customer. How and where might they discover you? How do we engage them in an adding value manner when appropriate during their journey? How do we allow a seamless transaction with us? And most of all, how do we absolutely satisfy them post-purchase such that they become our biggest brand advocates?
Brands that adopt forward thinking are placing customer facing organizations around an integrated view of the customer journey. Implementing this drives cross-functional unity, and starts to reveal the internal metrics and KPI's that are truly vital… And they're likely different than what you're measuring today.
How are you transforming your brand to be an experience leader? Truthfully, the alternative isn't very appealing.