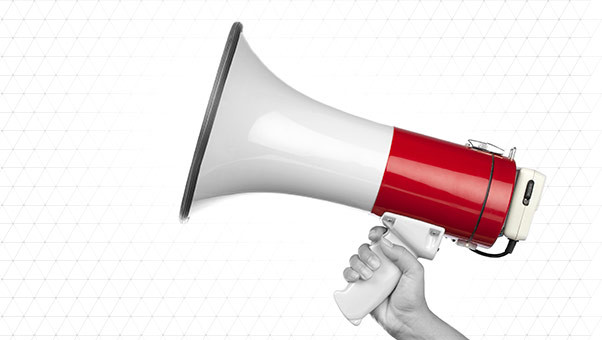 Customer opinion is the most powerful marketing tool available to businesses. Through social media, Yelp, or Google reviews, potential customers look to current customers for unbiased, neutral feedback and are much more likely to take action based on others' experiences. This is why your customers are your most powerful marketers.
Social media has amplified the customer voice to unprecedented levels; no question about it, the good, the bad and the downright ugly will be heard…LOUDLY.
Savvy marketers know that to build trust in the social media age, they must continually elevate the customer experience. An optimized customer experience = consumer trust = referrals.
As you develop your customer journey, you must do these four things:
Constantly innovate your sales process.
The average attention span is 4 seconds. If your online storefront has too many steps or your sales process is not easy, you will lose most of your customers. Always think about your sales process and streamline your transactions for the fastest, most enjoyable sales experience.
Communicate beautifully.
Great marketing generates customer interest, but that means absolutely nothing unless your sales team converts leads into dollars. Also remember that your sales team is the star player in creating a winning customer experience that keeps people coming back.
Make sure your sales team's customer interaction is impeccable – whether written or spoken. As mentioned in the "Discover" phase, you must use every tool at your disposal to enhance your brand – and that means the people who work for you. Think of your sales team as part of your overall marketing.
Listen to Your Customers
Today's consumers are used to being able to talk back to the brands they do business with; this can't be ignored. Find creative ways to let your customers know their opinion matters.
Using social listening tools like Brandwatch shows you what your customers are saying about you across all media channels – giving you valuable insight into the perception of your business. Once you have this knowledge, you can tweak your business for a better return.
Connect Sales to Service
Prospective customers are increasingly looking at your post-sale experience to determine if they want to do business with you. Often times, our friends in services do not consider themselves to be pivotal to up stream activities like marketing and sales. They are, in fact, VERY important.
Understanding the impact of your post sale experience to the pre-sale journey can help align organizations and identify the right optimization points for a seamless end–to-end journey.
Reward loyalty
If past customers are taking the time to post positive reviews about you on social media – reward them! Find people who have tagged or mentioned your business in passing and take the time to favorite or retweet them. Incentivize conversations about your brand by offering gift-cards, sweepstakes, or company swag. By investing in your customers, they are more likely to invest in you.